beehive solutions website and digital marketing services are built to help your business succeed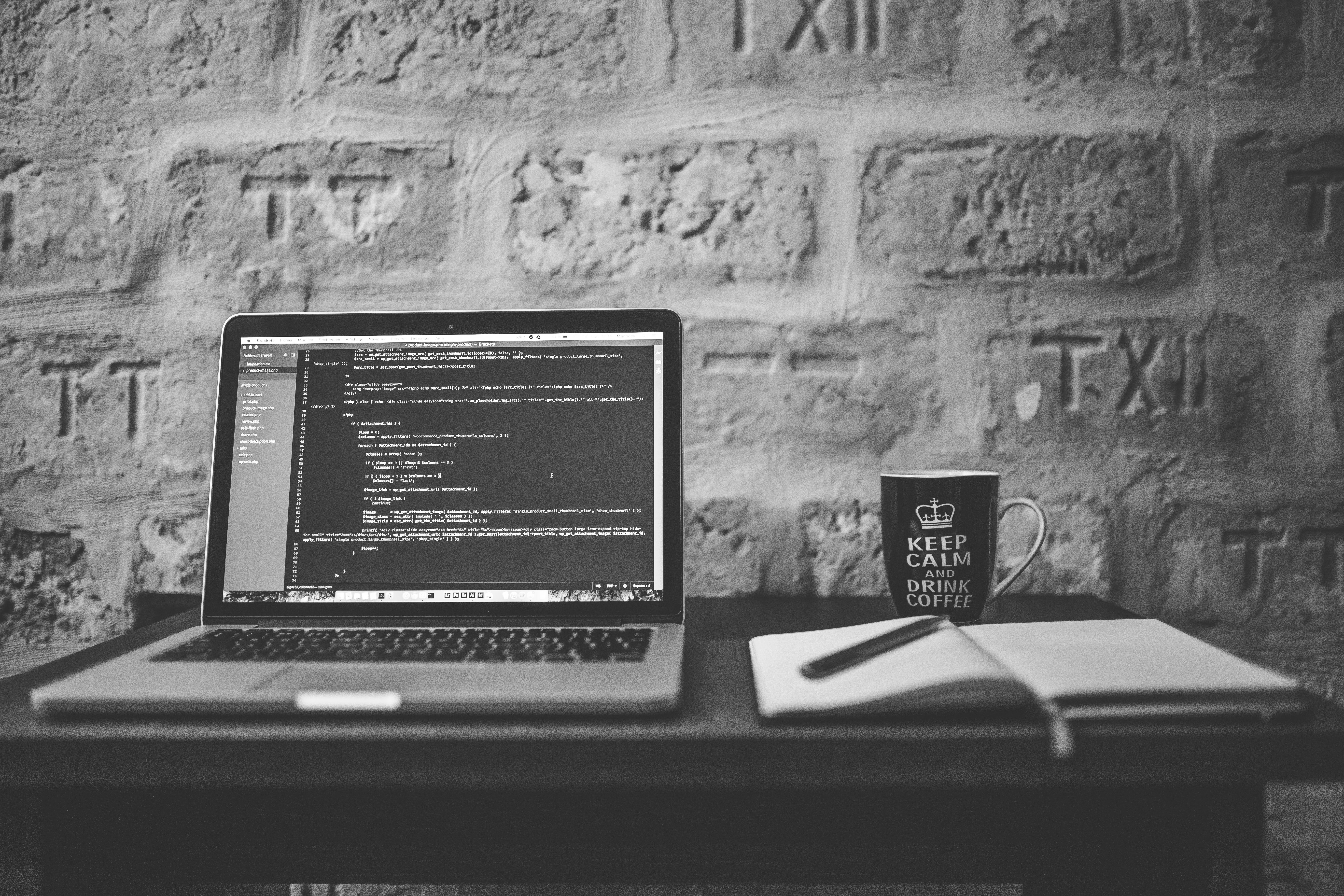 websites
At beehive solutions our main goal is to build you a custom website that's best suited to your needs. Whether you need ecommerce or a website to share your story we can do it all.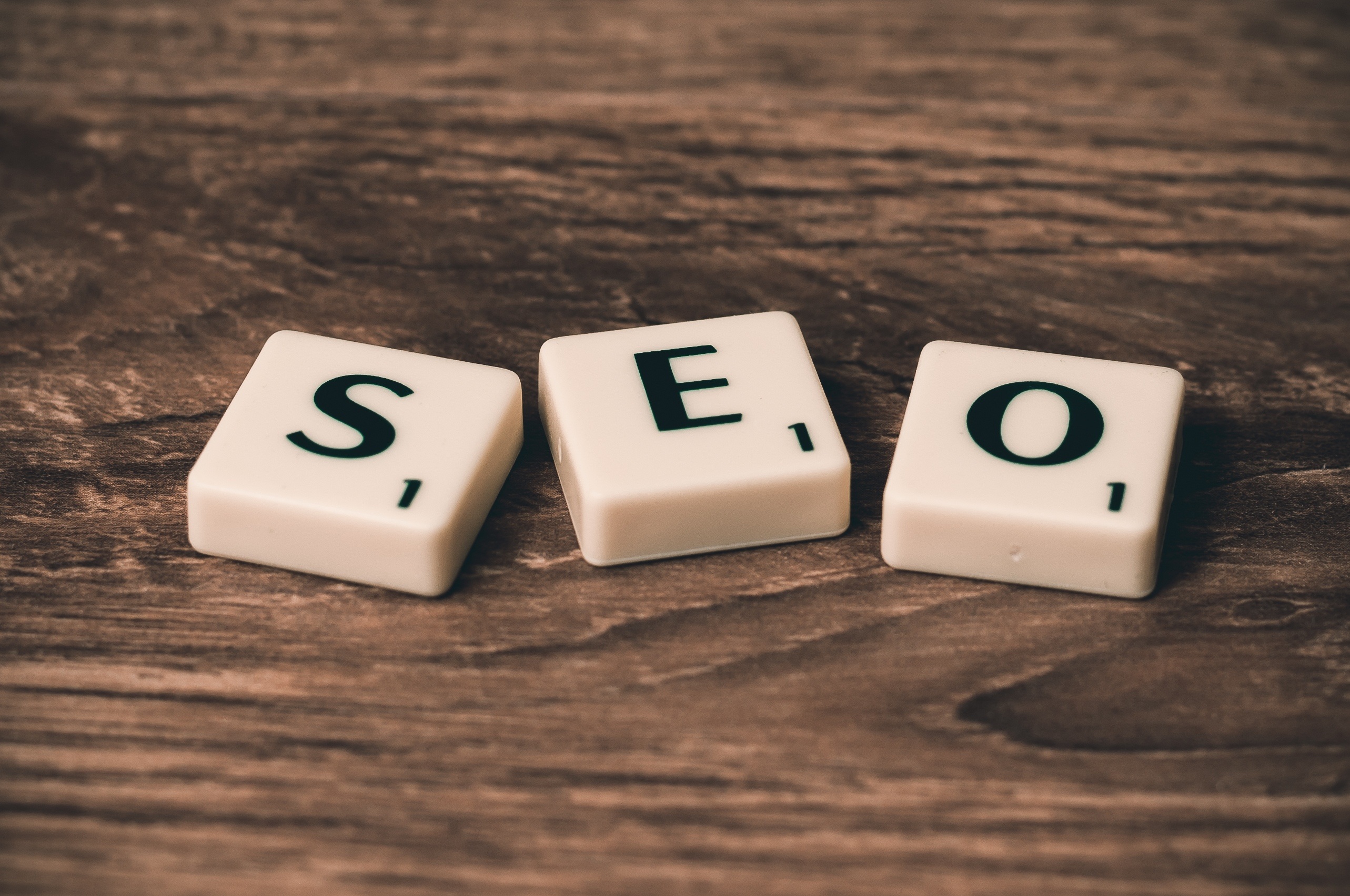 search engine optimization
You have a good website but the traffic is lacking. In these situations  many times it turns out the website is not properly optimized for the keywords people are using to find businesses like yours.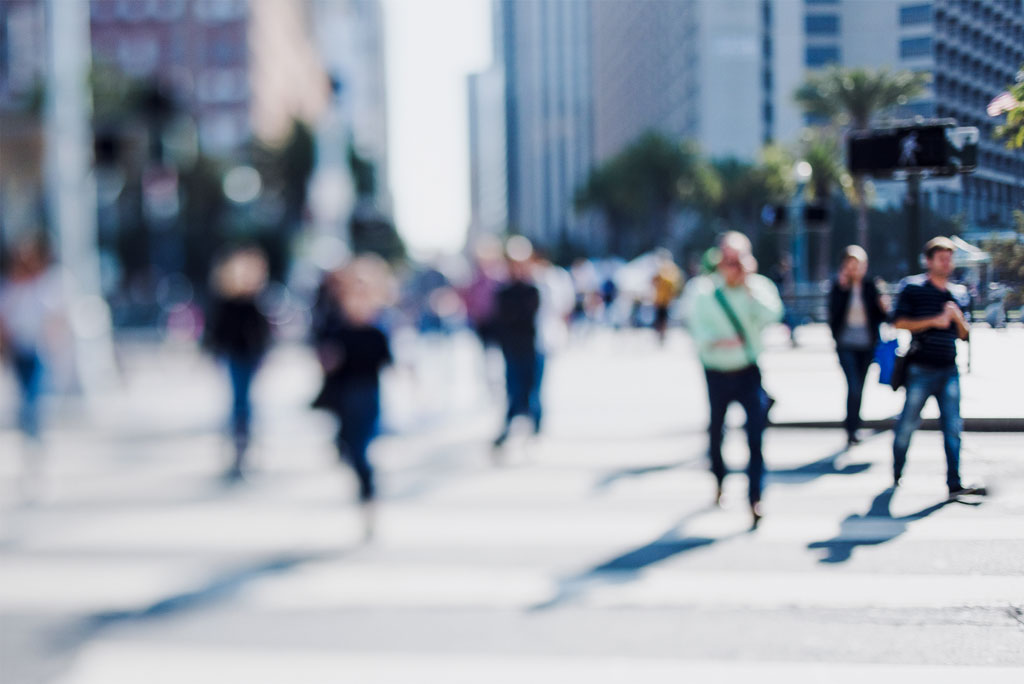 local seo
Target new customers in your area with localized seo techniques. Our tracking software solutions can provide insights on how your website performs with users in your neighborhood.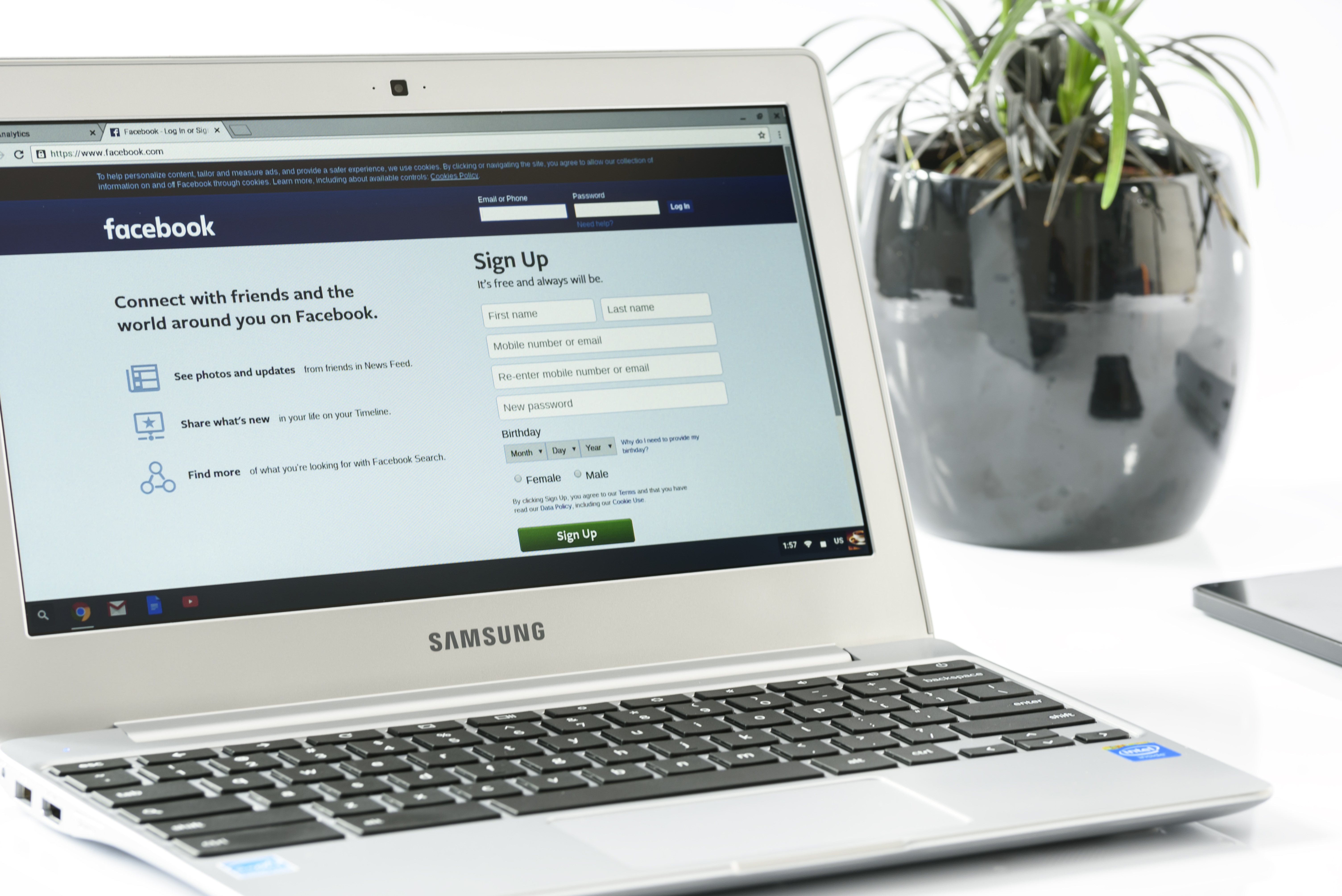 social networking
We can help you set up or manage your social networking profiles on multiple platforms like Facebook, Google My Business, Instagram, Twitter, Yelp, Youtube and many others.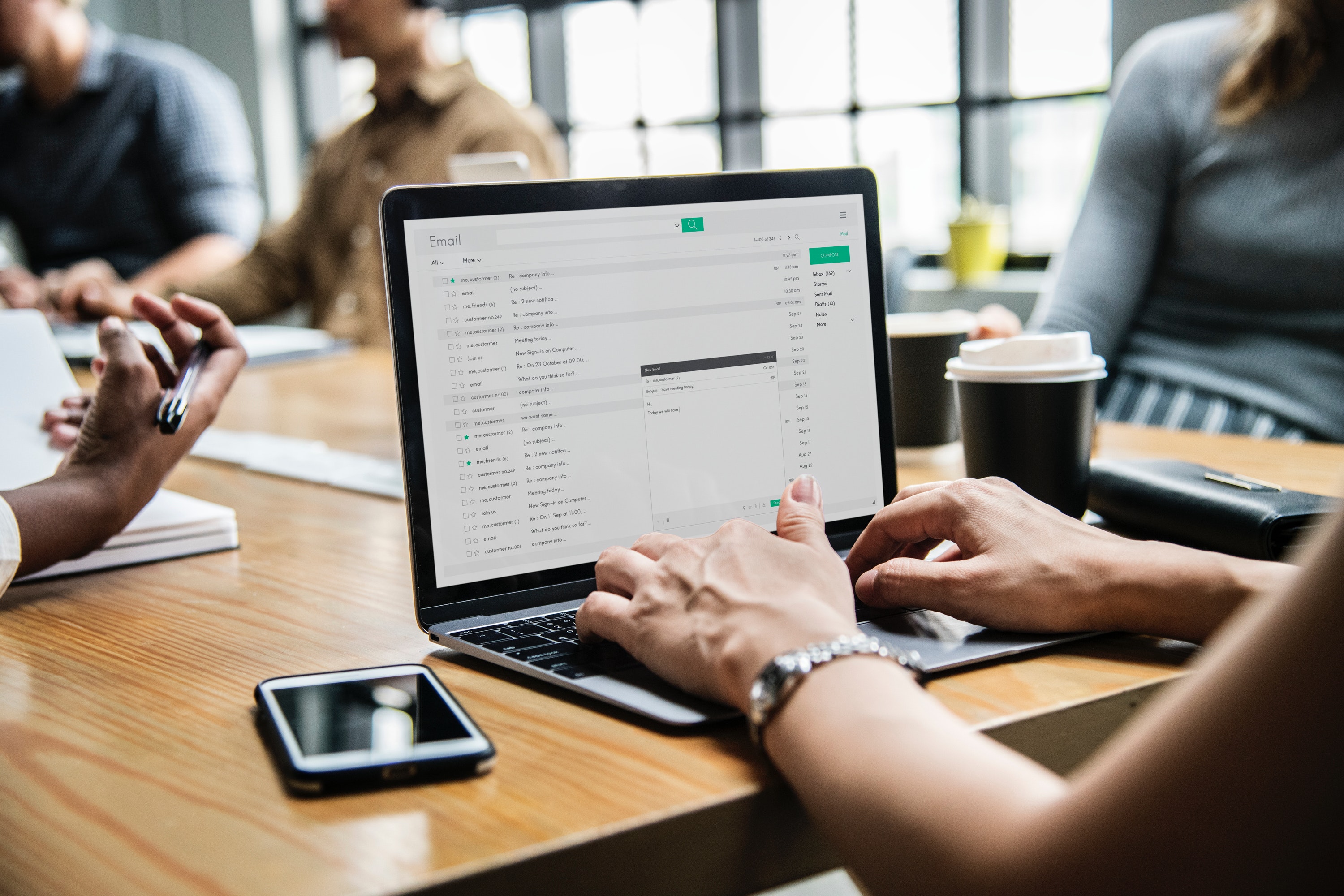 email marketing
Keep your list audience engaged and informed with regular updates. Email marketing is another great way to entice users who have just discovered your brand to become new customers.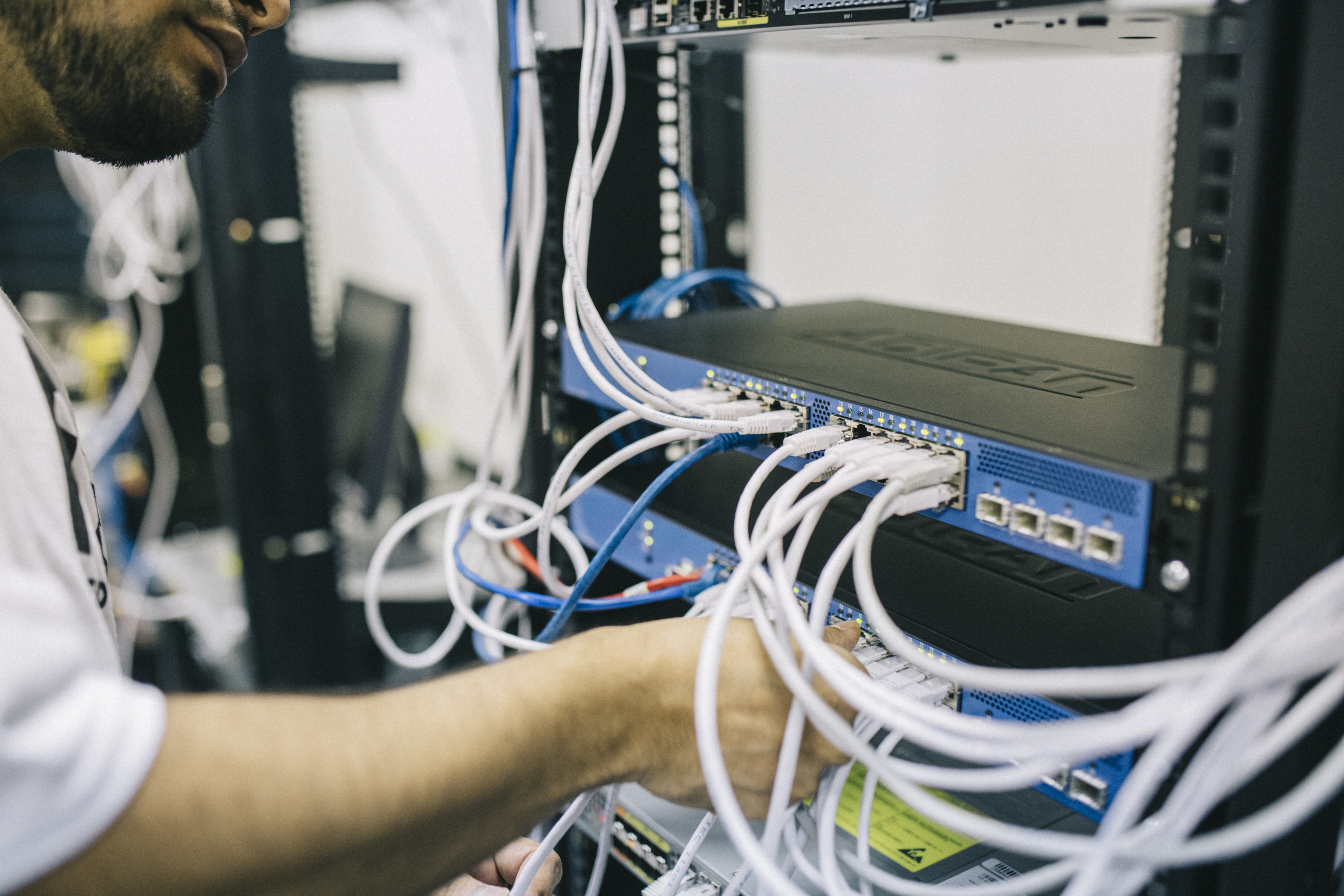 consulting
Not sure where to start? The digital marketing maze has you lost with no place to turn don't worry beehive solutions is here to help. We offer a free initial consultation.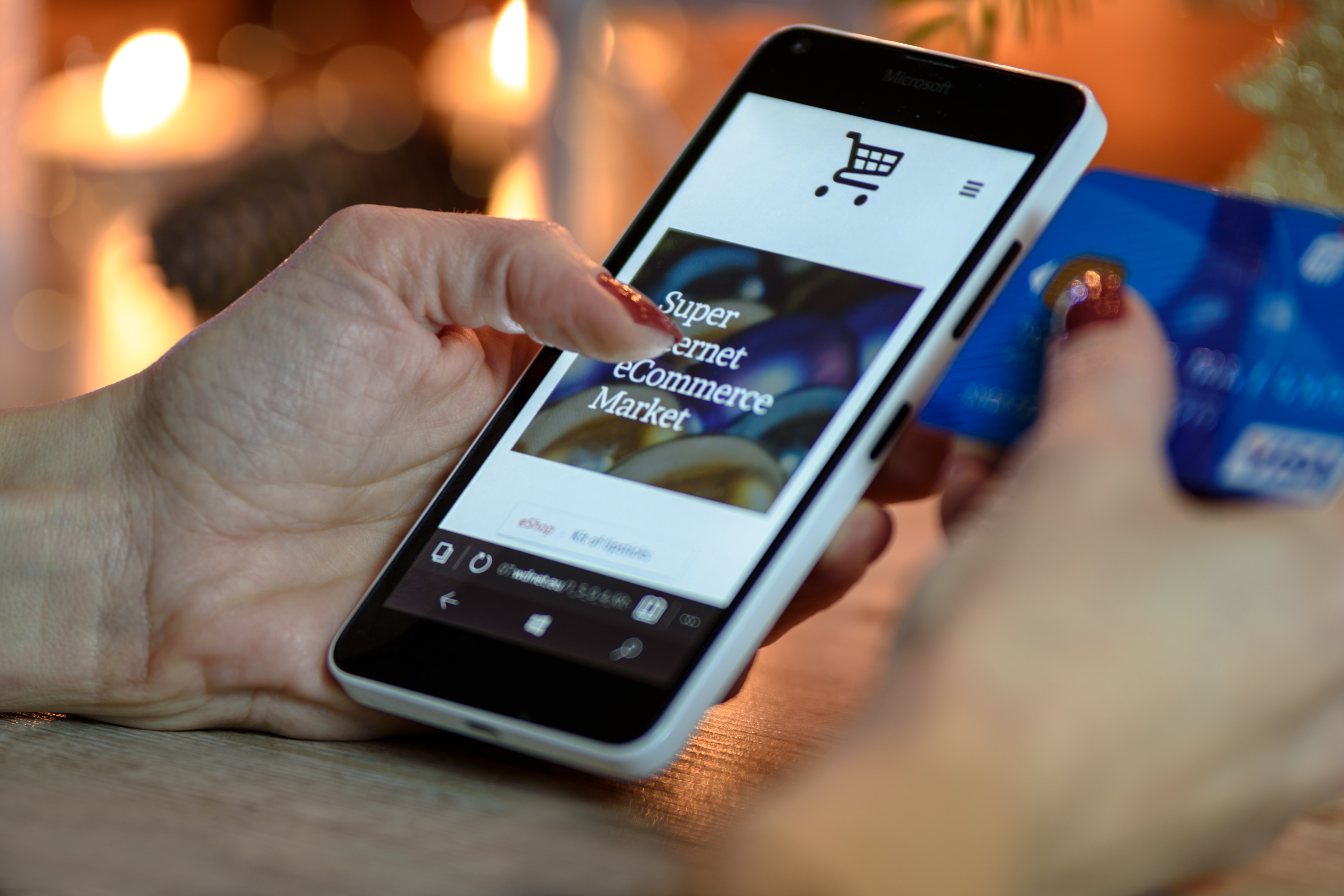 ecommerce
beehive solutions can help you build a new ecommerce website or update your existing website. We can also help manage selling your products on Amazon.com and other websites.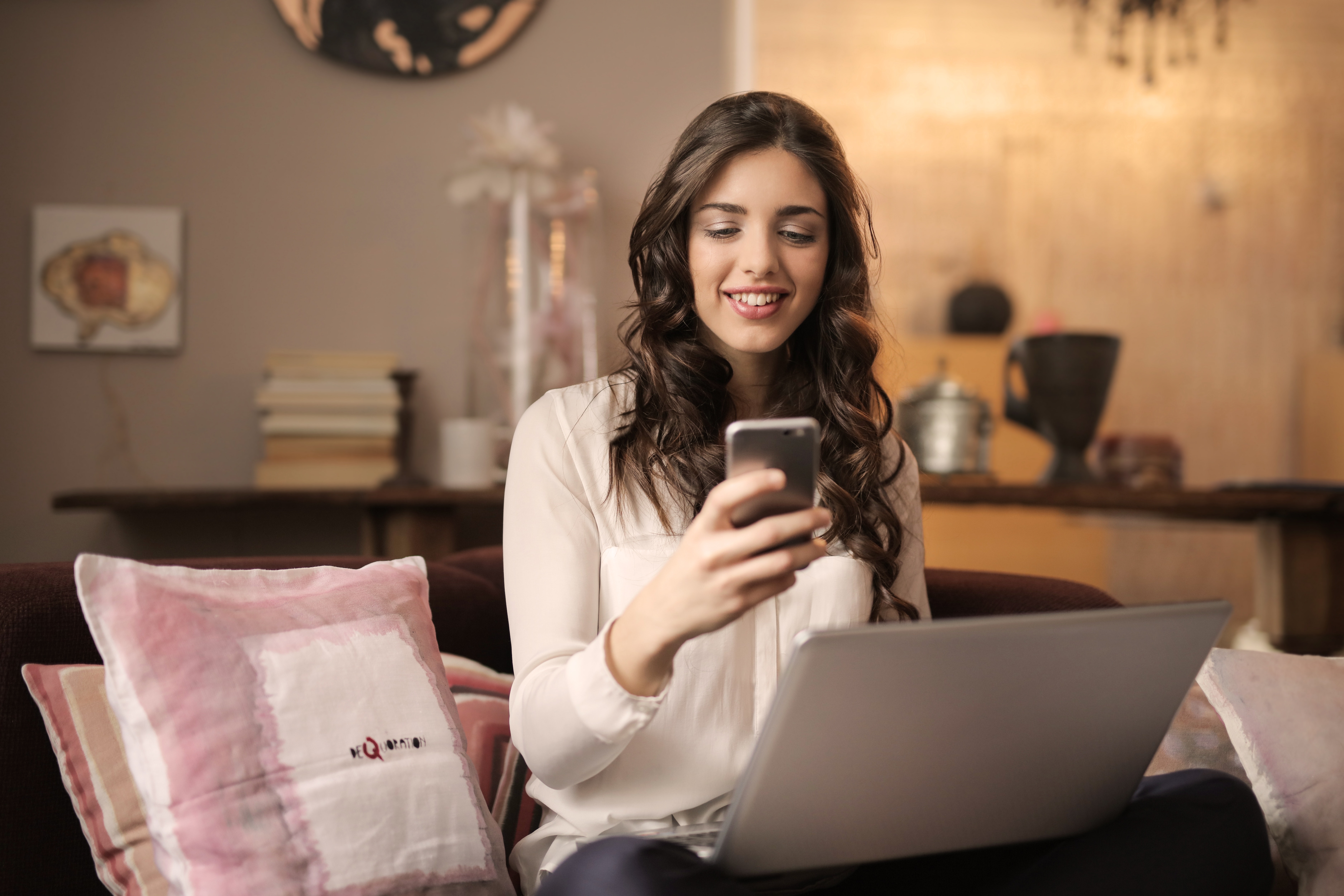 reputation management
It's crucial to be aware of and engage with people who take the time to write reviews of your business both positive and negative. Potential customers want to see how you resolve problems.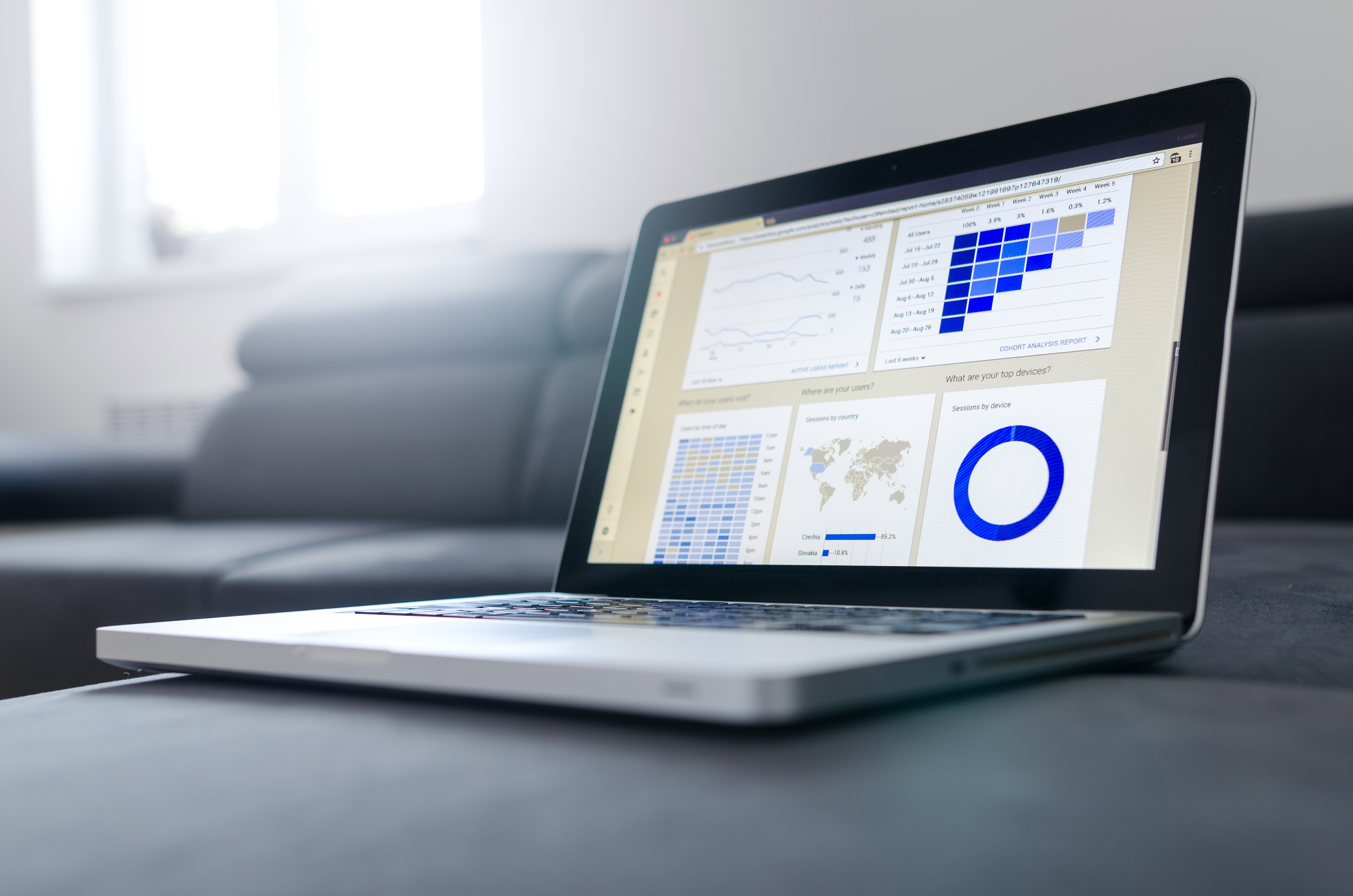 pay per click marketing
Do you need help starting or managing a pay per click campaign with Google Ads or other online networks? Many things have changed in this area recently it could be time to take a new approach.
call or email beehive solutions now to get started growing your business online
Route 71 
Spring Lake Heights NJ